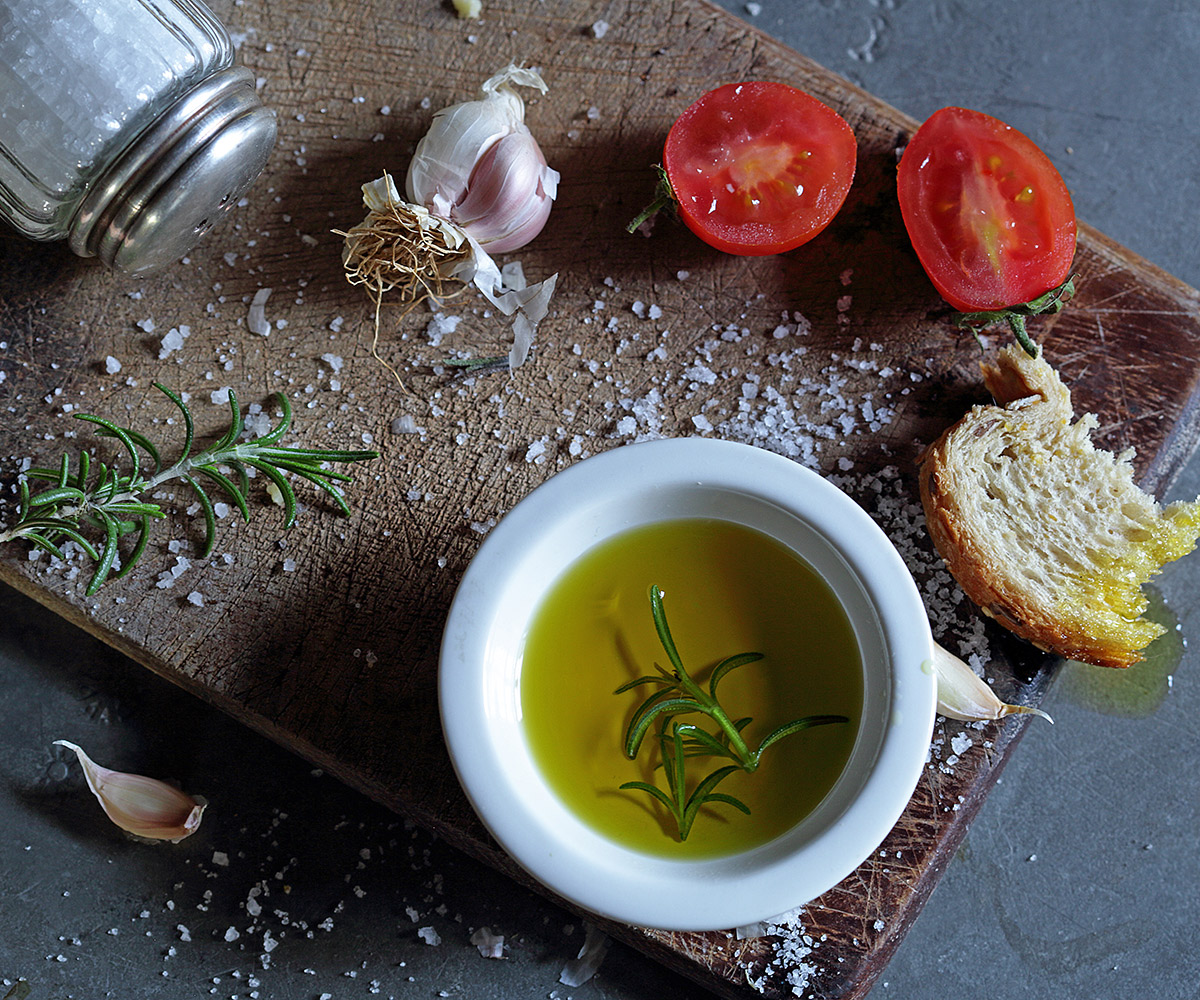 AYVALIK: CAPITAL OF THE OLIVE
The traditional product of the Mediterranean, olive, is the name of a millennium long culture… And the olive tree has a history of almost 40 thousand years. Anatolia comes to the fore as one of the most vital centres of the olive culture throughout history. In other words, Anatolia and particularly the Aegean coasts are the motherland of the olive…
Turks started taking an interest in cultivating and producing olive and olive oil in the 11th century when they set foot in Anatolia. They produced olive oil in presses, which are also known as mills. In the law books of the Ottoman Empire the production, taxing and marketing of olive oil was regulated with certain provisions. Most of the olive oil particularly obtained in the Aegean region, whereby Ayvalık being the most important production centre, was provided to Istanbul.
"If Anatolia is the motherland of the olive, then Ayvalık is its capital" would not be a statement of exaggeration. This was actually a fact both before and also after the exchange of populations as most of the refugees had experience about olive production.
THE OLIVE OIL TREE RENEWS ITSELF
The number of olive trees in Ayvalık is 2.500.000 which are all the Ayvalık type… All the olive trees in the region that display a natural propagation are highly robust as they have been grafted by the wild type olive trees in the region called "ryegrass"…
This olive tree is a kind that renews itself… However it grows gradually and requires effort. The olive tree starts producing harvest only after 10 years of plantation and has a long life. Its height can shoot up to 10 metres. It enjoys calcareous, gravelly, pebbly and arid soil. Olive tree does not complain about the heat of the summer and prefers warm winters. It enjoys light and is a friend of the sun.
Olive trees start blossoming around mid May while blossoms turn into buds at the beginning of June. In July buds grow into olives which then ripen as green olives. August is the month during which the kernel hardens and the grain becomes larger. Eventually the harvest starts in October and continues for a few months.
The methods of plucking olives have rarely changed throughout thousands of years; it is either hand plucking or shaking. Mostly the shaking method is preferred.
The Ayvalık olive is fit both for olive oil and table oil production. It displays its difference in terms of its high organoleptic and chemical quality characteristics when cultivated and processed with delicacy.
Olives have to be processed in the shortest time possible after harvest in order to obtain quality olive oil. If kept waiting the olive becomes fermented thus reducing the quality of olive oil.
The acidity of olive oil is actually the quantity of oleic acid within the oil. If, for instance, the acidity level is 1% then there is 1 gram of oleic acid in 100 grams of oil. The acidity level determines the quality of oil.
The characteristics of the olive tree, the region where olives grow, the climatic conditions and soil features of this region all make the taste of the unique Ayvalık olive oil so special.
Monte Ida