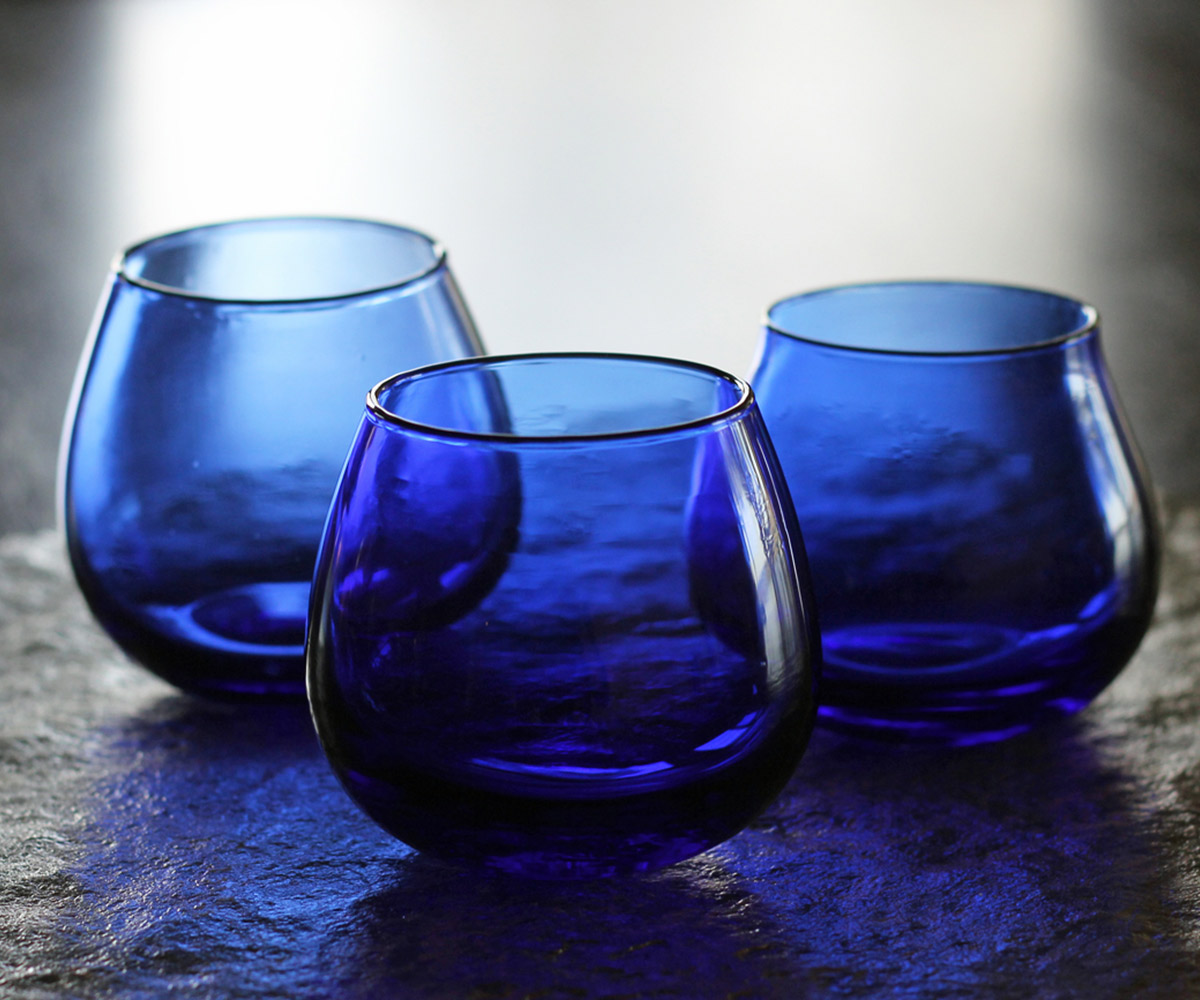 OLIVE OIL TASTING REQUIRES EXPERIENCE AND PAINSTAKING EFFORTS
Olive oil tasting is a challenging profession that demands heavy responsibility… There are rules which should be followed by the tasters before they attend a tasting assignment. For instance if the taster is a smoker he/she should stop smoking at least half an hour before tasting. A taster should remove the cigarette smell from his/her mouth by eating an apple or else a piece of bread. Moreover he/she has to refrain from perfume or scented soap during tasting in order not to be influenced negatively.
For the tasting first of all the taster gets the glass which has the olive oil inside tapered with the glass of a watch and swirls it slowly. He/she rotates the glass around the axis of his/her hand and continues swirling it until the walls of the glass are fully covered with oil.
Then he/she opens the glass cover and starts sniffing the sample by inhailing it deeply and slowly but not more than 30 seconds. If no result is achieved during this time span then the taster pauses for some time in order to repeat the test. The sniffing test is followed by the "slurping test" whereby the taster takes an average sip of 3 ml. At this point the oil is prevented from disseminating around the whole mouth cavity and rather is directed to flow from the entrance of the mouth and tongue and running through the edges and over the palate towards the throat.
Meanwhile the short sniffs taken one after the other which are then circulated inside the mouth enables the taster not only to disseminate the oil around his/her mouth's cavity but also to sense the notes of the retro-nasal aroma.
Tasting is completed by swallowing the oil to evaluate whether it leaves a biting feeling in the throat.
Both positive and negative characteristics can be detected during an olive oil tasting…
Monte Ida